Welcome to the Screening of
DISTANCIA
A more than human web series set in Tierra del Fuego, Chile
 Imagined and visualized by
Camila Marambio and Carolina Saquel
With participation of Sebastián Arce, Ariel Bustamante, Javiera Carmona, Julio Gastón Contreras, César Díaz, Valentina Espinoza, Alberto Harambour, Matías Illanes,  Ivette Martinez, Michael Taussig and Cecilia Vicuña.
May 22, 2019, at 15-17h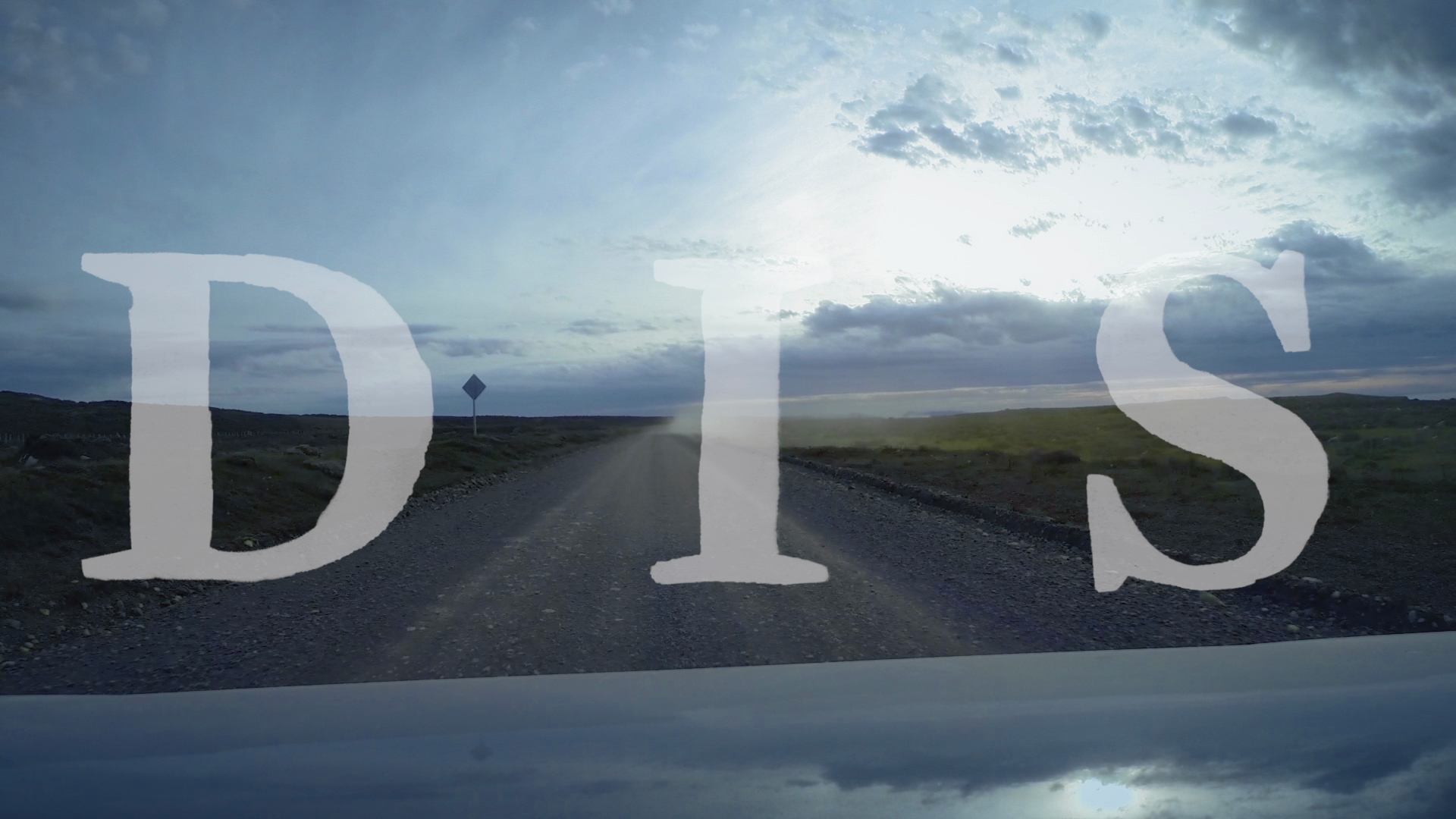 THE SCREENING WILL BE FOLLOWED BY A DISCUSSION WITH
DISTANCIA's CO-DIRECTOR CAMILA MARAMBIO.
Distancia is a story of environmental proportions, a series of tales that have demanded to be told from beyond the strait of Magellan. Speaking histories of unlawful appropriations, exterminations, and exploitations, each episode sketches the shape of a place known as Tierra Del Fuego. Documenting the drive for justice and kinship between a few unlikely characters Distancia chronicles a wind so relentless it shapes the mind. Distancia reports on remote civilian entanglement with volatile geopolitical agendas. Distancia murmurs a road under construction, and in doing so opens a poethical portal.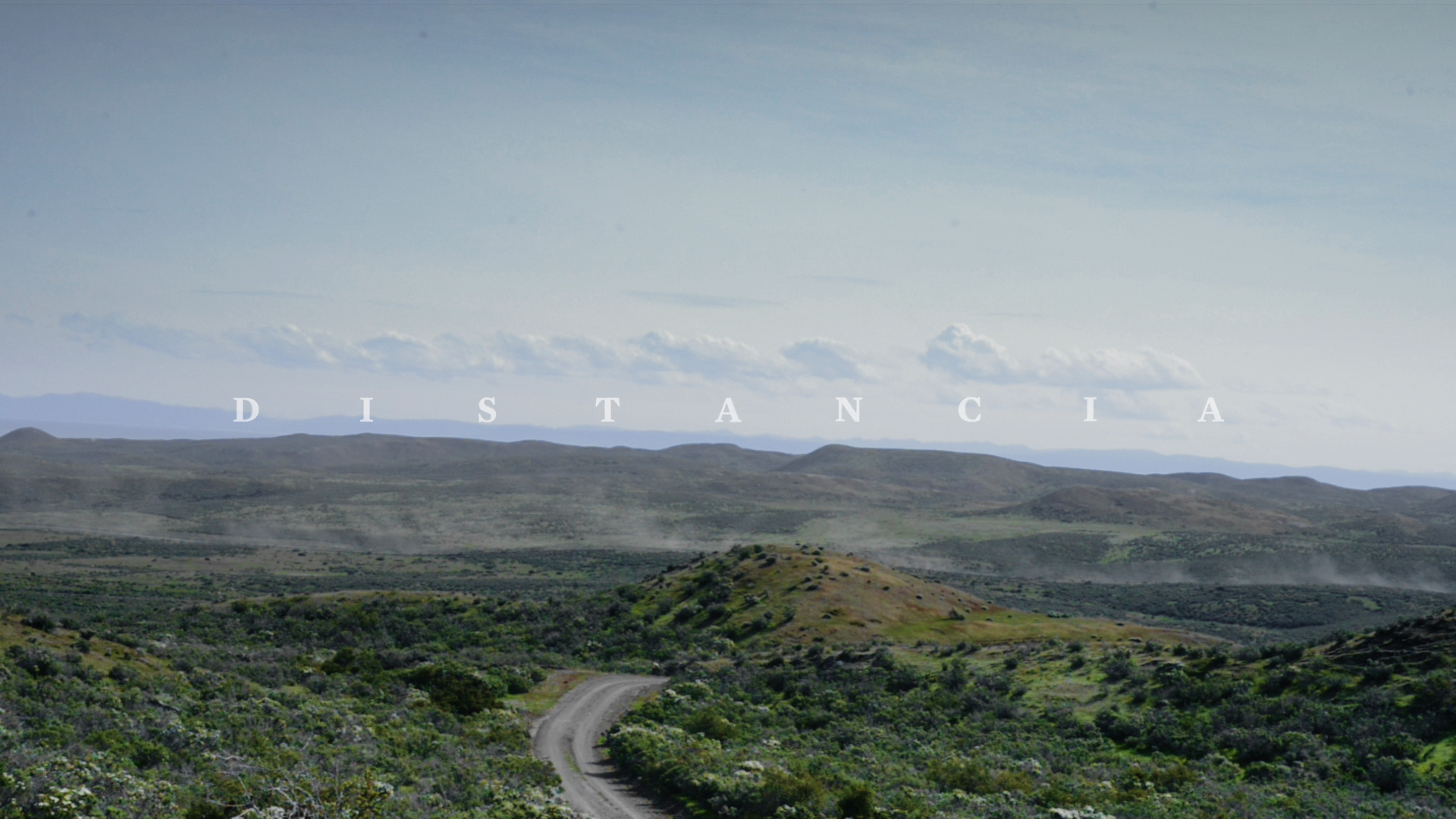 Venue:  CNEMA, Norrköping (room: Statisten)
Kungsgatan 54, 602 33 Norrköping
Admission: FREE.
Booking 011-15 63 00
Distancia is produced as part of the nomadic research programme ENSAYOS, curated by Camila Marambio, see https://ensayostierradelfuego.net/
The event is co-organized by Tema Genus and REMESO, Linköping University.
Contact: Professor Nina Lykke nina.lykke@liu.se), Tema Genus
and PhD student Asher Goldstein (asher.goldstein@liu.se), REMESO.