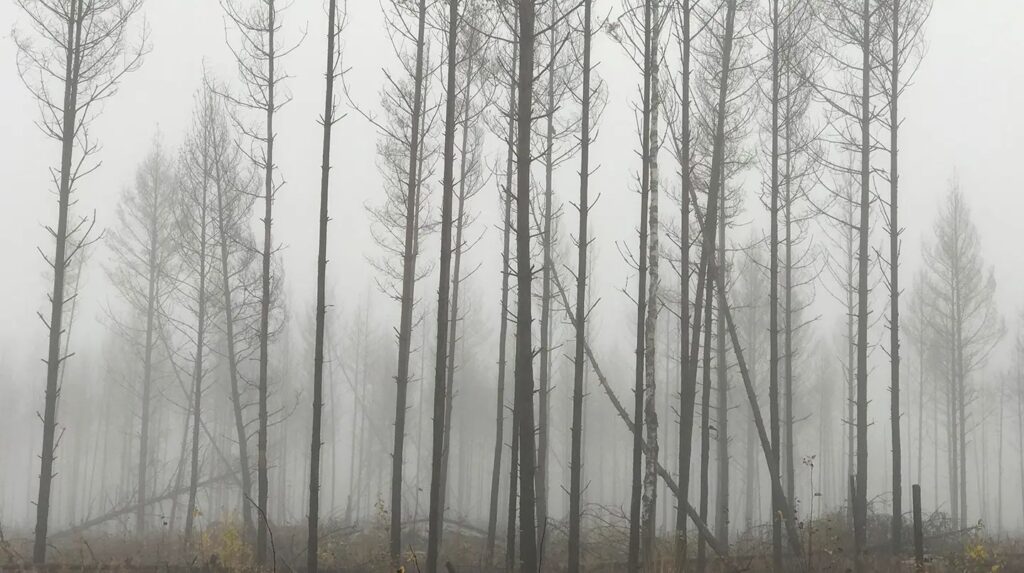 Stockholm University of the Arts is pleased to announce that the Call for proposals for Alliances and Commonalities conference 2024 is open.
Call for proposals
Open 15 September–31 October, 2023
This year, 2024, we invite artists and researchers to share embodied, sensorial, experiential, poetic and experimental ways in which friction and coexistence permeate their artistic practice and research.
Friction is what allows us to live, dance, walk and act in a physical and material world. As bodies touch against each other they connect and interfere. Through unexpected alliances friction, this "sticky materiality of practical encounters" (Tsing, 2004), creates both movement and interruption; it is an intricate part of all systems and ecological webs, it constructs places connecting them to other sites, interacting and impacting worlds differently, sometimes with detrimental consequences.
Can generative friction teach us about interconnection and solidarity across difference? Can it nurture dialogue, convergences and mutual recognition through which a plurality of worlds can coexist? Can attention to friction, resistance and tension help us revision coexistence and interdependency on a damaged planet?
Stockholm University of the Arts has four Artistic Research Profile Areas, we invite you to direct your proposal to the area which resonates most with your research at this moment.
Concept and Composition explores the myriad web of influences, inspirations and methods that artists use in their artistic and creative processes.
Bodily and Vocal Practices explores the methods and systems used in the articulation, interpretation and communication of creative ideas and visions through the use of body and voice.
Site, Event, Encounter explores the interplay between art and society, considering the protean nature of participation in contemporary art practices/processes/events and the many and various contexts and conditions in which artists work.
Art, Technology, Materiality addresses the technical, material and social conditions and networks occurring in, and engaged through, artistic practice.
The focus and format of the conference will emerge directly from the subjects, ideas, and topics present in the research of those selected to present. Alliances and Commonalities is a place, a group of people, and a possibility for Artistic Research to challenge and inspire us as both individuals and community.
Welcome to become part of the Alliances and Commonalities 2024! Submit your proposal via the application button by 31 October.
Questions?: ac2024.skh@uniarts.se
Photo: Ellen J Røed