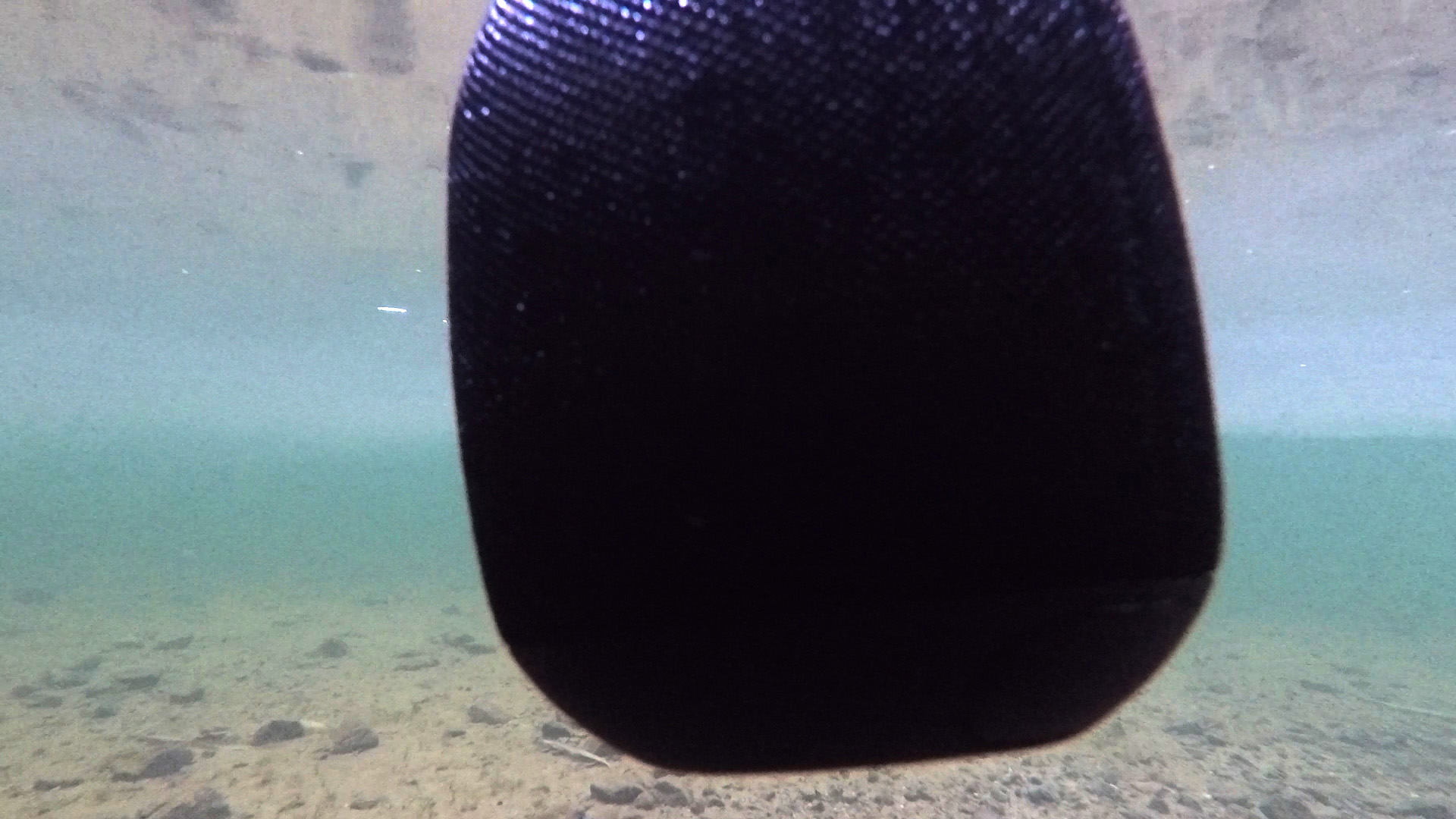 Image: Still from 'Dial: C-A-R-E-T-O-D-A-N-C-E  (the first encounter) II', by Katja Aglert (2017). 
Dear all,
As there is only nine days left till the Symposium "Becoming with Alien Encounters and Speculative Storytelling", co-organised by The Posthumanities Hub and TEMA GENUS Higher Seminar Series at Linköping University, we've decided to provide you with a bit of sneak peek into what you'll be able to fully enjoy on 5th April 2018 at Tema Genus!
More specifically, every second day (counting from today) we'll give you a little insight into what our speakers are going to talk about. Or, in other words, every second day you'll be able to learn a bit more about each presenter and their paper! Stay tuned! 
And of course, we start the presentation series with our very special guest, artist Katja Aglert!
Bio
Katja Aglert is an independent artist and researcher who's practice is transdisciplinary in nature, and includes both individual and collaborative projects. She exhibited widely in Sweden and internationally including solo exhibitions at Polarmuseet, Tromsø, Norway (2017/2018); Biologiska Museet, Stockholm (2016); FLORA ars+natura, Bogota, Colombia (2015/2016) Museum for Contemporary Art, Santiago, Chile (2015/2016); Marabouparken, Stockholm (2014). As artist she teaches regularly at institutions such as Stockholm University, and Konstfack University of Arts, Crafts, and Design. For more info: katjaaglert.com
Paper abstract
< > 'Dial: C-A-R-E-T-O-D-A-N-C-E  (the first encounter)' > <
This presentation unfolds some of the research related to the artistic project 'Dial: C-A-R-E-T-O-D-A-N-C-E  (the first encounter)'. It discusses how speculative forms of storytelling developed through artistic experiments in practice, can become means for new materialisations and worldings beyond the binary views. The project explores possibilities of inter-species communication with alien aquatic beings through sound frequencies in marine environments. Exchange between diverse beings has a rich spectrum and is, amongst other things, related to the preference of speed. In other words, we cannot greet a crab on the same frequency as a clam. Furthermore, will someone reply, and how?